Above: Hotdog in the 1970s (Rene Garcia, left, and Dennis Garcia, 3rd from left)
In the 1970s, the Philippines were under the bootheel of the kleptocratic Marcos regime and its policy of permanent martial law. In the minds and hearts of so many Filipinos, however, there was a bright side to that era. It was represented by, as much as anyone, the Garcia brothers Dennis and Rene, and their celebrated band Hotdog. Their first hit, "Manila", is credited with sparking a movement called the Manila Sound. This was at a time when local music wasn't in very high demand, ignored in favour of pop and disco from abroad. Hotdog were pioneers in fashioning a fun, free-spirited hybrid, mashing up those foreign sounds with local flavours, setting the stage for the OPM (Original Pinoy Music) wave that followed.
Rene Garcia passed away in 2018, and in January of this year, Dennis followed him. This chapter in Filipino music history isn't quite closed, though. Paolo Garcia, son of Dennis and a musician himself, has paid tribute to his father's legacy with the recently released Muling Kagat, selecting and fortifying a treasure trove of rarities, sure to please longtime fans while attracting the attention of a new generation of music lovers worldwide. PAN M 360 connected with Paolo Garcia for more details.
PAN M 360: How would you explain the significance of Hotdog, to those who are unfamiliar?
Paolo Garcia: My father and the band crafted countless hit songs that became anthemic and resonated so much with generations of Filipinos, some thirty-plus years ago. To this day, people still know the tunes, which proves how timeless they truly are.
PAN M 360: Hotdog's first record was 1974's Unang Kagat, which translates, if I'm correct, to "first taste". Now here's Muling Kagat… "another taste". It's not a greatest-hits record – if it were, the first track on side one would be "Manila". It's a different kind of tribute.
PG: The idea came about when dad passed away last January. I couldn't bear to let his memory fade away without doing a special tribute. The plan was to touch on obscure and overlooked tunes from the '70s and '80s, and stay away from the hits, which everybody already knows.
PAN M 360: The music on Muling Kagat is a wonderful mix of funk, jazz, disco, pop, rock, psych, salsa, samba, boogie-woogie, and of course kundiman, the Filipino love-song genre. It's very certainly music of the 1970s, but also quite timeless. How would you describe the Hotdog sound?
PG: A mix of clever witty lyricism and tasteful pop sensibilities. Hotdog formed in 1972 and helped cultivate "the Manila Sound", typified by soft rock, catchy choruses, and a thick dose of sentimentality. They made love songs – about girls, about dancing, about Manila. They did this in both Tagalog and English.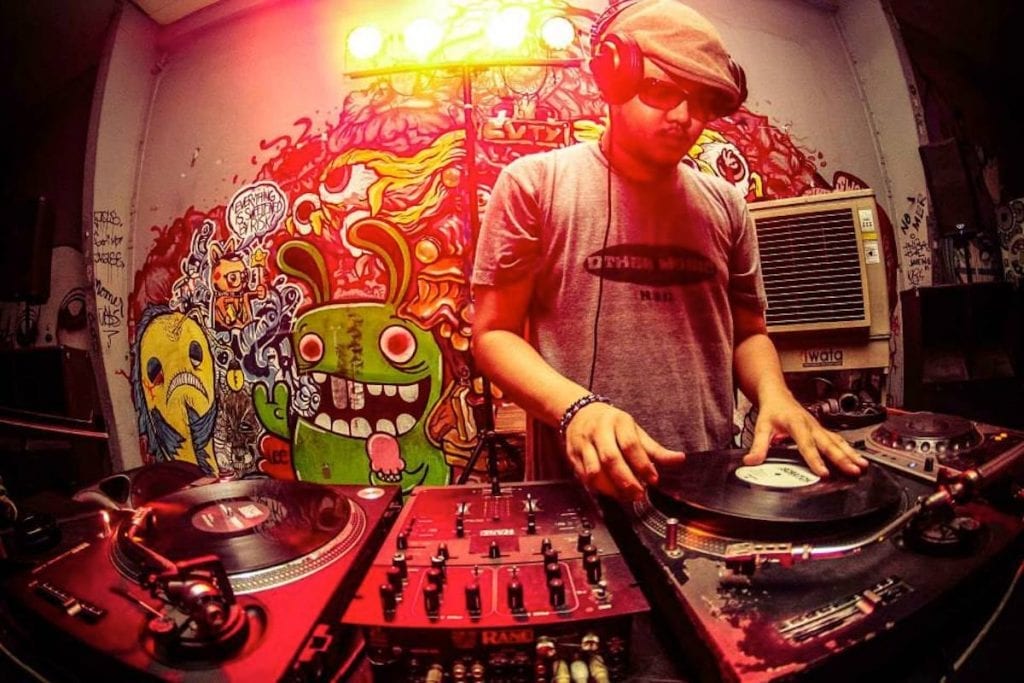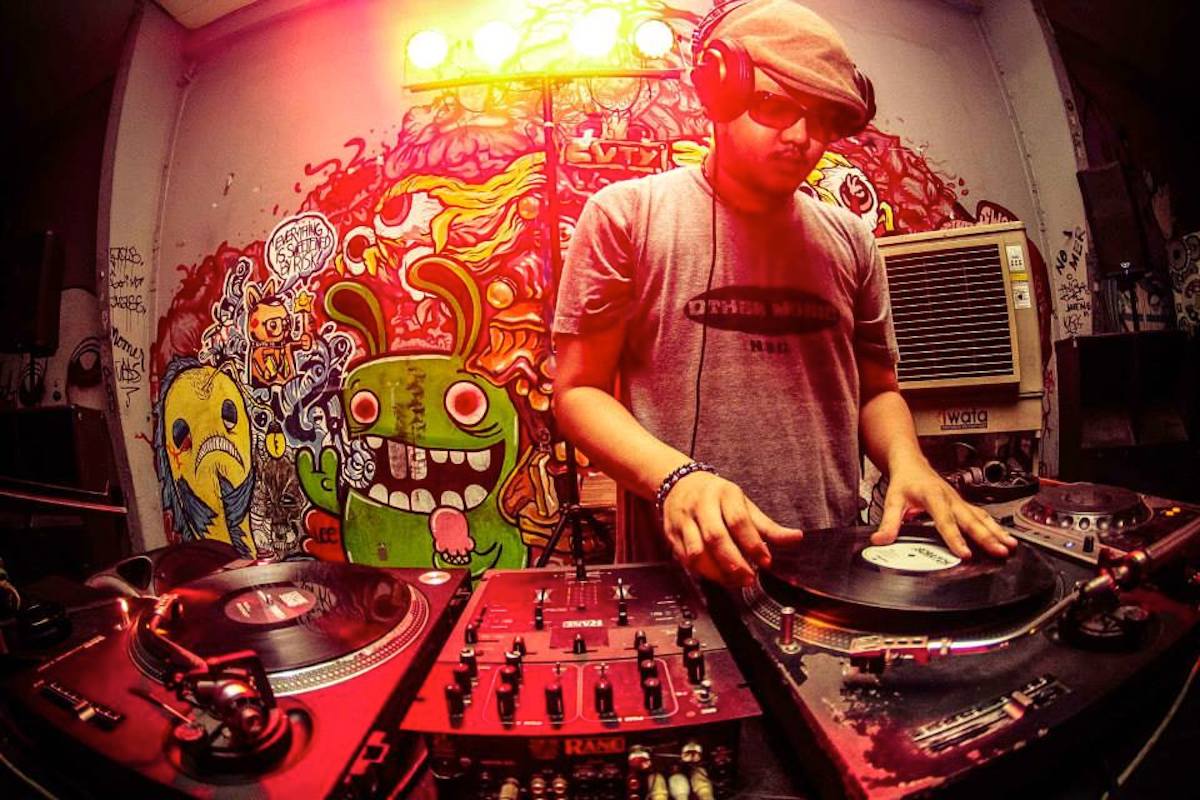 PAN M 360: What do you yourself do, musically? What path have you followed?
PG: I am a music producer, director, editor, DJ, and vinyl enthusiast. As a practitioner of the art of sample-based music, ancient archetypes get broken down and reconstructed, giving musical pieces new life through modern technology in a way that is palatable to today's youth. I am here to serve.
PAN M 360: The recent video for "Don't Touch Me" is really fun. Could you tell us a bit about it, and who was involved?
PG: The video is a great example of guerilla-style filmmaking. Shot in the safety of my village with a small, tight-knit crew, a colourful cast, and minimal pageantry. I reached out to some breakdancers. Pedro Lachica, the lead, plays Lolo groovy (Filipino slang for "cool grandpa"). The hot Metro Aide breakdancer is Bea Lesaca. The music and style are based on 1970s Filipino aesthetics, so we tried to keep things period-correct. A satire of life during a pandemic.
PAN M 360: Muling Kagat is sure to appeal to nostalgic Filipinos, at home and around the world. Beyond that, though, I think it will also appeal to audiophile fans of vintage vinyl from the analog era. I'm sure they'll want to know what the vinyl plans are for the record!
PG: The plan is to press Muling Kagat, hopefully in the next few months… just working out logistics, etc.
PAN M 360: Do you have a particular favourite track on Muling Kagat?
PG: They're like my children (laughs)! I love them all the same.
PAN M 360: As a music-maker yourself, what would you say was the most valuable piece of musical wisdom your father passed along to you?
PG: Dad taught me to always beware of mediocrity. If you're gonna make music… break boundaries and blaze new trails for future generations to follow.