This is an explosive encounter between one of the most original scholarly music ensembles on the American continent and one of the most interesting avant-garde Black American musicians of his generation. 
Alarm Will Sound is a chamber orchestra based in New York (Brooklyn), highly committed to contemporary scholarly creation, with premieres of works by Steve Reich, John Adams, Michael Gordon and Wolfgang Rihm, among others. The ensemble regularly ventures into the challenging waters of diversity by collaborating with artists from other musical genres, such as electro, progressive art-rock, jazz and non-Western art music.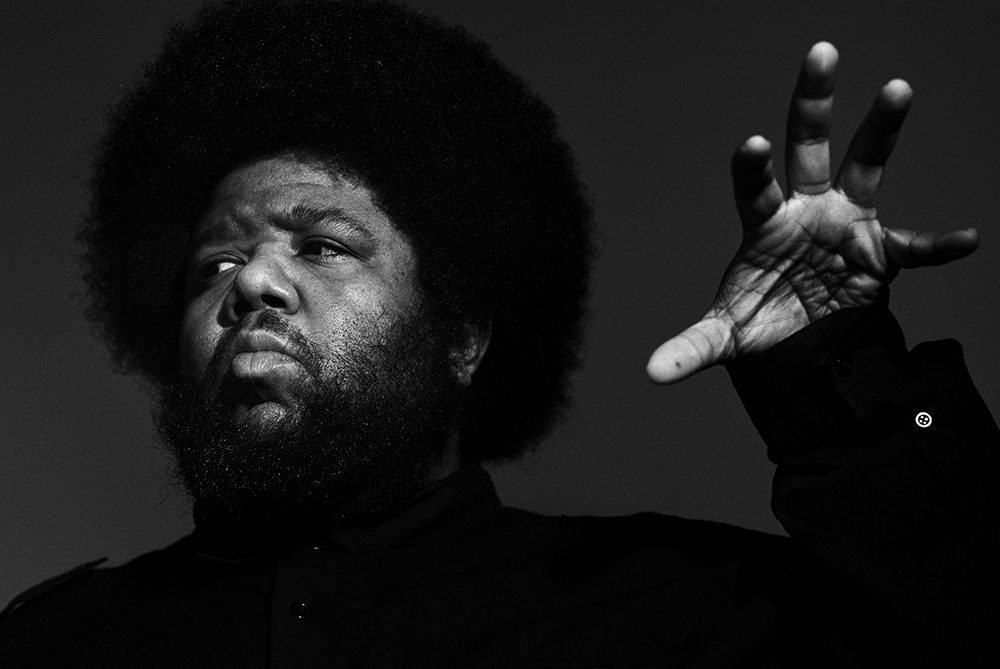 Tyshawn Sorey is a drummer and composer associated with the jazz avant-garde. In this sense, he is a direct heir to such pioneers as Roscoe Mitchell, Wadada Leo Smith, Richard Muhal Abrams, Anthony Braxton, Ornette Coleman and, of course, George Lewis, trombonist and valuable figure in this exploratory movement. Like them, Sorey uses an approach that leads him to forge strong links with classical and contemporary written music.
That's what we see and hear here on For George Lewis, an album made up of two very different pieces: the bubbling Autoschediasms (in two movements) and the eponymous For George Lewis, a contemplative tribute of 53 uninterrupted minutes.
Autoschediasms was created especially for Alarm Will Sound and is, in Sorey's own words, a meeting point at precisely 'that place where the boundary between written and improvised music completely disappears'.
An extraordinarily direct, visceral energy emerges. One is struck by the immediacy of the actions and interventions of the musicians, used to rigorously (and complexly) written scores. Here they are led to improvise according to precise criteria skilfully coordinated by Sorey at the helm. The two movements of the work give rise to an explosion of colours, rhythms, lines, strokes, dots and atonal textures made frankly exciting by the communicative kinetic energy of the experience.
For the elite musicians of Alarm Will Sound, it seems, the exercise was both exuberant and exhausting. They were pushed to the very limits of their capacity for concentration, ingenuity, technique and virtuosity.
In contrast to Autoschediasms, For George Lewis unfolds over 53 minutes in an almost mystical meditative slowness. The piece, rigorously reported, is rooted in a finely woven, atonal minimalism far more inspired by Webern than Reich or Glass. If you are familiar with and attracted to Morton Feldman's music, you will fall under the spell of this hauntingly placid tribute.
I couldn't be more enthusiastic about this release, which documents an important facet of Afro-American and avant-garde music-making today.