Tom Nazziola is an American percussionist and composer steeped in accessible contemporary music and soundtracks. Distant Places introduces us to an artist whose music, with its sustained, repetitive rhythmic beats and undulating melodic and motivic constructions, creates a circular effect that places it somewhere in the minimalist movement. The phrases are pleasantly interwoven in a bright, colourful and rather conservative tonal framework. Subtle traces of jazz can also be detected.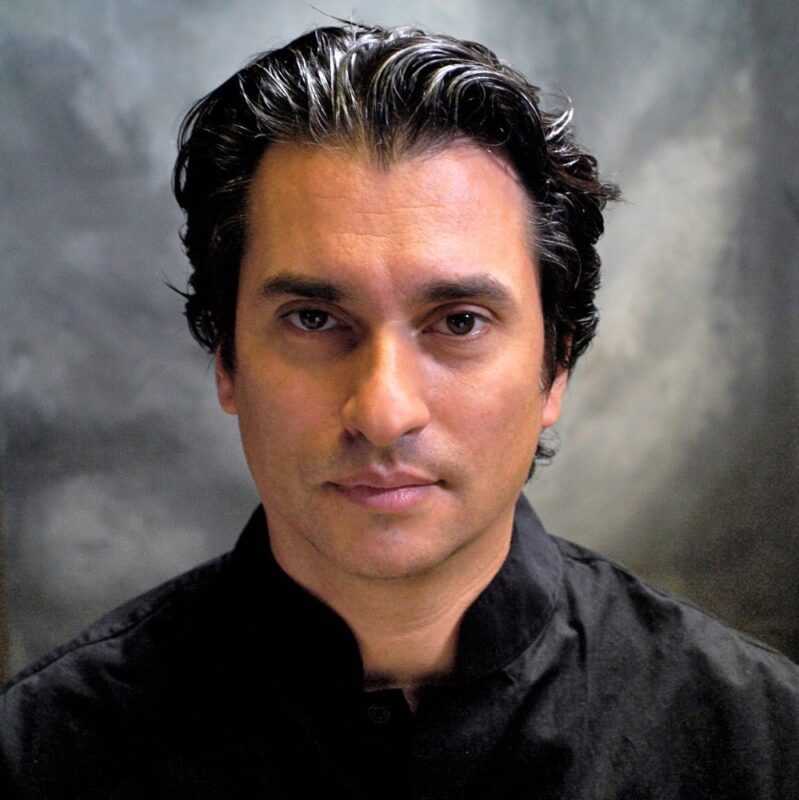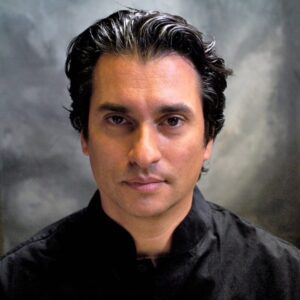 The instrumentation is eclectic (all kinds of percussion, of course, but also saxophones, violin, double bass, clarinet, piano, cello, etc.) and contributes to the multi-coloured effect of the performances. Influences from Bach, rock and other sources are also present, all subtly distilled into the composer's light-hearted writing. The album closes with the piece Golem Overture, which is actually an excerpt from the tribal-savvy soundtrack Nazziola wrote for Paul Wegener and Carl Boese's fabulous 1920 film The Golem, a masterpiece of German expressionist cinema and a powerful precursor to the fantasy and horror film genres. Nazziola's music is a real delight od crossover middle-eastern-sounding themes, dynamic percussive rythms and modernist and mystery-inducing atmospheric writing for other classical instruments.
I like the good-natured atmosphere of this programme. I think you'll like it too, especially if you're seduced by the American school of accessible contemporary music.