Concert halls and festivals programmers are the heroes behind the scenes, the ones you never see on stage but who make sure that the stages are always occupied by captivating and enchanting bands or artists. It's a job that requires not only an in-depth knowledge of the current music scene, the one that's worth the detour, the one that attracts both crowds and adventurous music lovers, but also an ability to negotiate with the teams of said bands and artists in order to convince them to come and visit us. These music curators spend a large part of their time attending concerts and of course listening to a lot of music. PAN M 360 approached some of them to share with us three of their favorite albums released in 2022.
Meyer Billurcu / Blue Skies Turn Black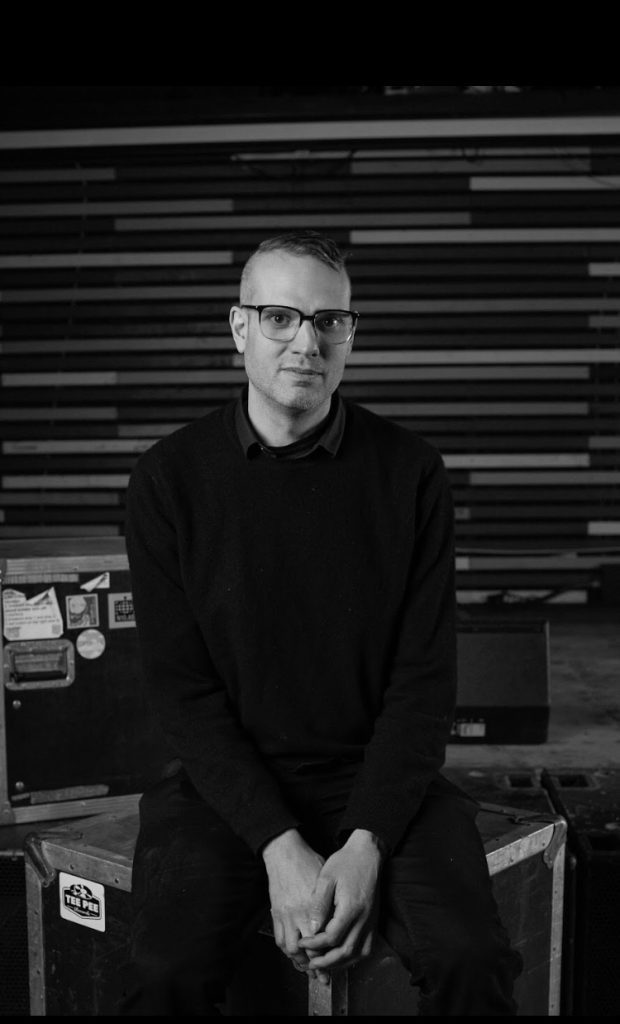 President and co-founder of the production company Blue Skies Turn Black, in charge of the programming of the venue/bar Le Ritz PDB. When it started in 2000, BSTB operated as both a label and a promotion company. In 2007, however, the label ceased operations so that BSTB could focus on concert promotion. Blue Skies Turn Black has become an essential part of the Montreal music scene, having collaborated with a wide range of international and local artists in venues of all sizes across the city.
Beach House
Once Twice Melody (February)
Sub Pop
Dream Pop
The Soft Moon
Exister (September)
Sacred Bones
Indie Rock, Shoegaze, Post Punk
Spiritualised
Everything Was Beautiful (April)
Fat Possum
Psych Rock, Shoegaze, Post Punk
Évelyne Côté / Evenko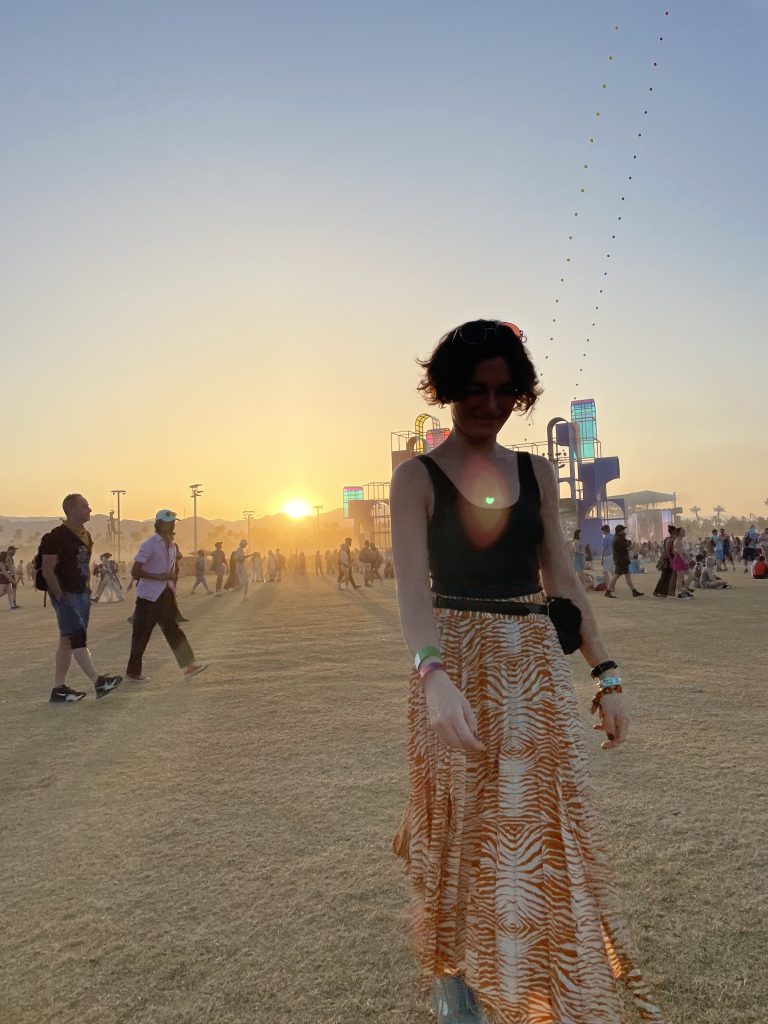 Director of programming, concerts and events at Evenko. A former journalist and music editor for the now-defunct Montreal weekly ICI, Évelyne Côté is a competent and passionate professional who is responsible for programming major events such as the Osheaga, Ile Soniq, Lasso and Heavy Montreal festivals, not to mention the programming for the many concert halls operated by Evenko.
Fred Again
Actual Life 3 (November)
Atlantic Records
House, Electronic
"This is not the first (nor the last) time house music has fostered a meeting between vulnerability and serotonin! But get this: Fred's resonance is internal. Rather than telling stories, he documents our own, and in doing so, he gives voice to our inner selves."
Sylvan Esso
No Rules Sandy (August)
Loma Vista Recordings
Synthpop, Electropop, Folktronica
Sudan Archives
Natural Brown Prom Queen (September)
Stones Throw Records
Nusoul, Avant Pop, Experimental
Big Thief
Dragon New Warm Mountain I Believe You (February)
4AD
Indie Rock, Indie Folk, Folk Rock
Mikey B. Rishwain/ M pour Montréal, Mundial Montréal, Hub MTL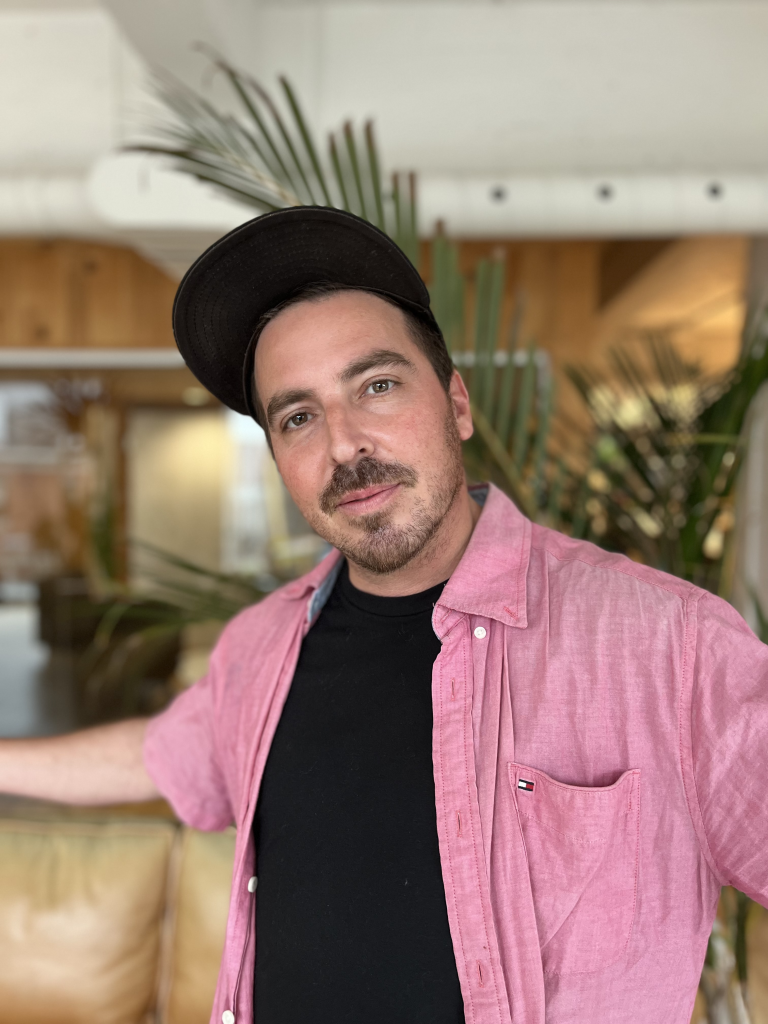 Programming Director at Avalanches Productions, in charge of M for Montreal, Mundial Montreal and Hub Mtl. Mikey is one of the most well-connected talent hunters on the local, national and international emerging scene. He also collaborates on the programming of the Santa Teresa festival.
Bibi Club
Le soleil et la mer (August)
Secret City
Avant Pop, Synthpop, Dream Pop
Steve Lacy
Gemini Rights (October)
Screwed
L-M Records/RCA
Neo Soul/R&B, Instrumental Hip Hop
DJO
Decide (septembre)
DJO
Dance Punk, Electro Pop
Marie-Laure Saidani / MUTEK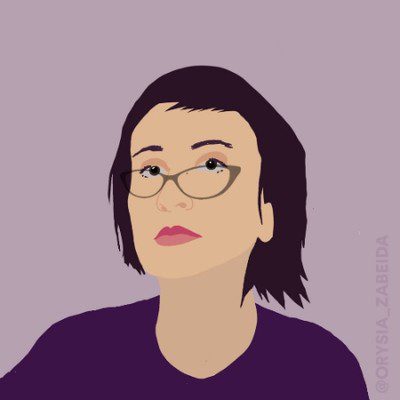 Marie-Laure has many years of experience in different cultural structures, mostly in the electronic music scene. She is specialized in booking artists and in programming, notably for Piknic Électronik and Igloofest from 2007 to 2018 and for MUTEK since May 2019. She is definitely one of the most competent programmers in the Montreal area.
Rosalia
Motomami (March)
Columbia Records
Avant Pop, Nuevo Flamenco, Electronic, Hip Hop
Marina Herlop
Pripyat (May)
PAN
Avant Pop, Electro, Jazz, Classical, Carnatic
Jamal Moss
Thanks 4 The Tracks U Lost (April)
Modern Love
Techno
Philippe Laroque / Mothland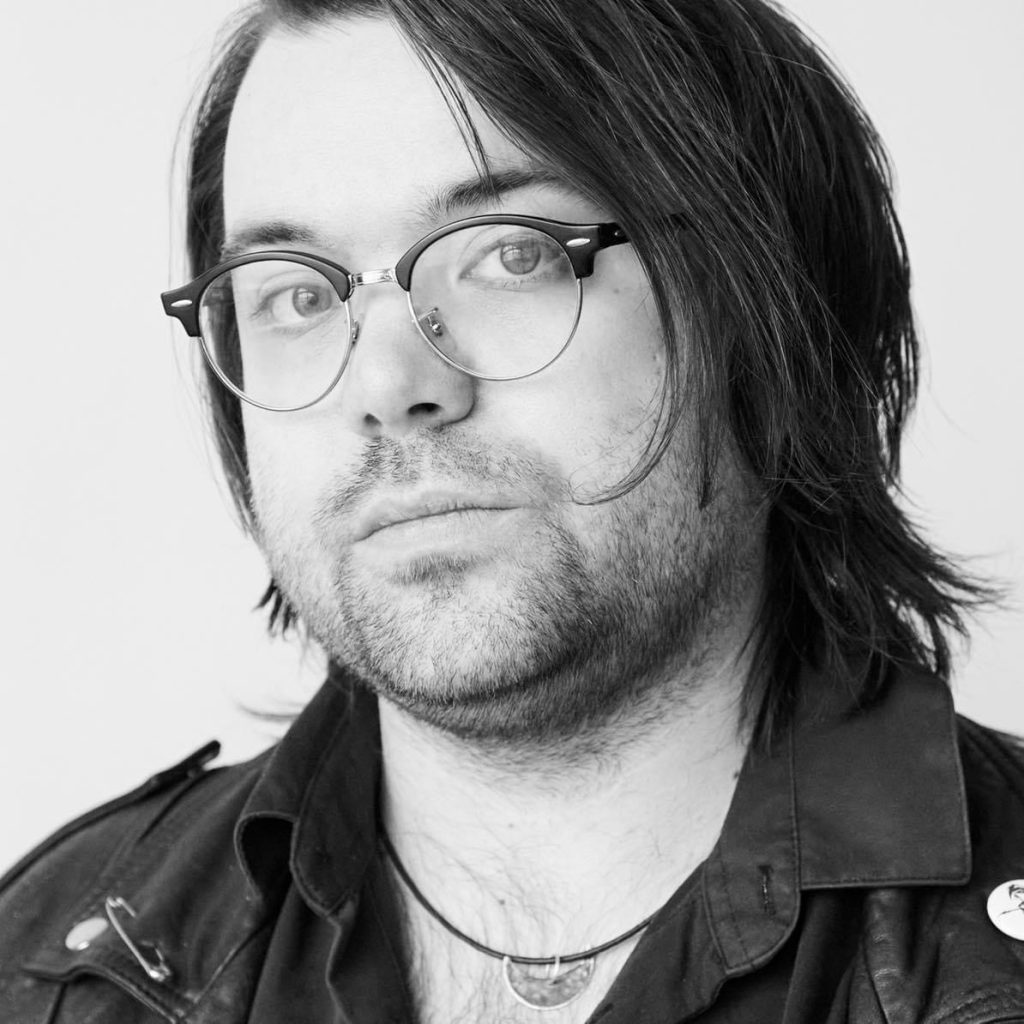 Insatiable music lover, Philippe is an artist agent and producer/programmer of events and concerts at Mothland, a structure in charge of programming the FME, Distorsion Psych Fest and Taverne Tour festivals. Very appreciated for his flair and vision, he is a member of the PAN M 360 family where he sits on the board of directors.
Ezra Furman
All Of Us (August)
ANTI –
Rock, Post Punk, Alternative
Chat Pile
God's Country (July)
The Flenser
Sludge Metal
Spiritualised
Everything Was Beautiful (April)
Fat Possum
Psych Rock, Space Rock, Shoegaze
Dan Seligman / POP Montreal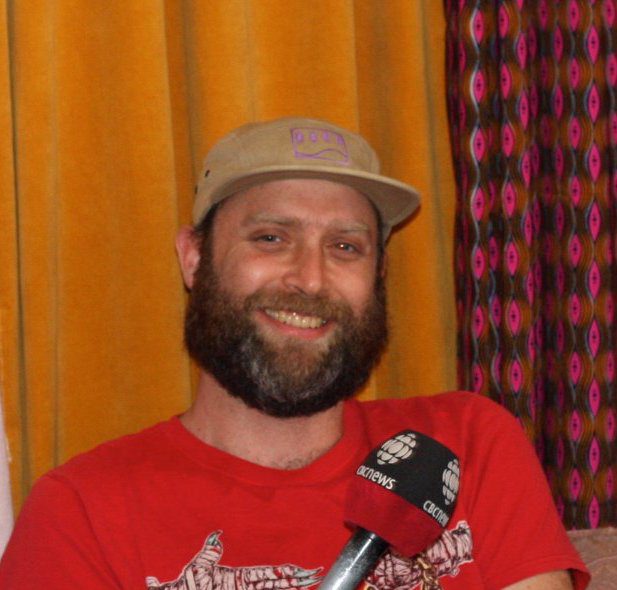 Originally from Toronto, Daniel Seligman has been living in Montreal for 25 years. After completing his religious studies at McGill University, he has chosen a career in the music business, first as manager for his brother's band Stars. In 2002, he founded the POP Montreal festival, of which he is still the artistic director. His taste and cross-cultural openness are still sharp, POP Montreal remains one of the best music festivals on this island.
black ox orkestar
Everything Returns (December)
Constellation
Klezmer, Rom, Middle-Eastern, Chamber Jazz, Experimental Folk
Sudan Archives
Natural Brown Prom Queen ( September )
Stones Throw
Neo Soul / R&B, Avant Pop
Aldous Harding
Warm Chris (March)
4AD
Avant Folk
Olivier Godin / Salle Bourgie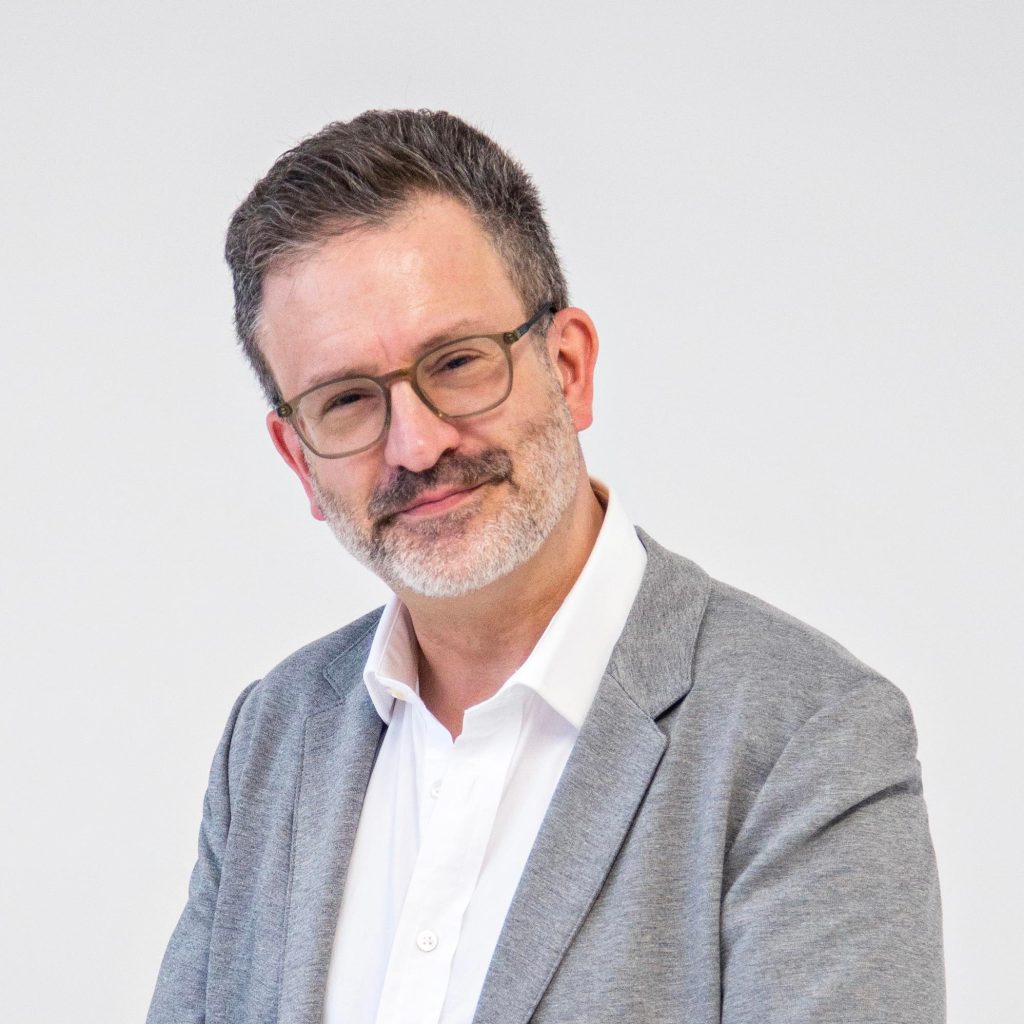 Olivier Godin is a pianist, organist and conductor. Before becoming artistic director of Bourgie Hall at the Montreal Musée des Beaux-Arts (MBAM), Olivier Godin was a concert pianist, chamber musician and teacher, notably at the Conservatoire de musique de Montréal and the Schulich School of Music of McGill University. In addition to having recorded some thirty albums, he has worked on numerous opera and concert productions under the direction of renowned conductors such as Raffi Armenian, Franz-Paul Decker, Charles Dutoit, Agnès Grossman, Jacques Lacombe, Simon Leclerc and Yannick Nézet-Séguin. He co-founded the Académie Internationale Vocale de Lachine in 2017 with his colleague Richard Turp.
Renaud Capuçon – Martha Argerich
Beethoven, Schumann, Franck (November)
Deutsche Grammophon
Classical, Romantic, Modern
"Une amitié de longue date unit Martha Argerich et Renaud Capuçon qui
collaborent souvent au disque et en concert. Réunis ici pour un
merveilleux moment de musique autour de Beethoven, Schumann et
Franck."
Abel Selaocoe
Where Is Home / Hae ke Kae (September)
Warner Classics
Classical, Modern, Contemporary
"Mon coup de cœur musical de l'année, ce jeune violoncelliste d'Afrique
du Sud, ayant étudié la musique en Angleterre propose ses propres
compositions en plus de revisiter le répertoire classique d'une manière
originale et personnelle."
Nelson Freire
Memories / The Unreleased Recordings (1970-2019) (October)
Decca
Classical
"Disparu trop tôt, l'année dernière, cet immense pianiste qu'était Nelson
Freire a laissé derrière lui plusieurs enregistrements inédits qu'on
retrouve ici pour la première fois. Magnifique et touchant répertoire solo
ainsi que plusieurs interprétations exceptionnelles de concertos, dont la
très rare Burlesque de Richard Strauss."