Icelandic composer Johann Johanssonn became widely known for his film soundtracks, in particular The Theory of Everything about the life of Stephen Hawking, and two of Denis Villeneuve's works : Sicario and Arrival. That said, before his untimely death in 2018 at the age of 48, he had begun an exploration of concert music. 
A Prayer to the Dynamo has a Canadian origin, as the three-movement work was commissioned by the Winnipeg Symphony Orchestra for the 2012 New Music Festival (a festival that makes the Montrealer in me very envious).
It is the composer's most ambitious classical work, calling for a large orchestra and sound sampling. Johannsson was inspired by the decommissioned Ellidaar hydroelectric power station near Reykjavik, combining his fascination with technology with his talent as a composer and his interest in concrete sounds, in this case, those of the abandoned industrial space, added to the orchestral score. 
The result is an ample, rich, and opulent framework, in which a slow pulse, vibrating in the deep bass, is accompanied by grandiose themes played by the brass. The result is imperiously seductive, recalling in places the quiet but irremediable force, supported by a neo-romantic framework, of Rautavaaraa's Cantus Arcticus or even Gorecki's Symphony of Sorrowful Songs. It is a tribute to a vestige of industrial modernity as if it were a cathedral.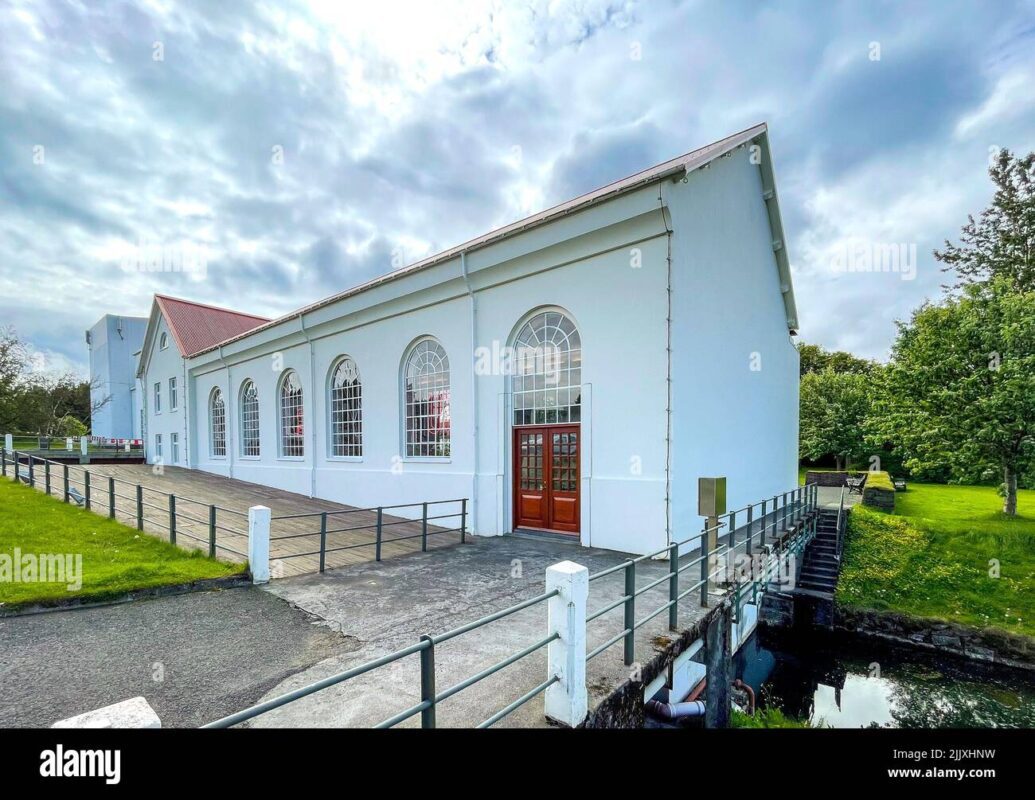 The programme is completed by two suites drawn from Johannsson's soundtracks, Sicario and The Theory of Everything. The first movement of Sicario (Target) bears witness to Johannsson's percussive and expressionist affinities, with heavy, powerful chords interspersed with menacing spurts from the strings. The second (Desert Music) is resolutely romantic, with its poignant cello solo capturing the desolate landscape, while the third movement (Melancholia) is an exception, with its slow, melancholy arpeggio writing for solo electric guitar.
The Theory of Everything is very different: the music is sunnier and more playful, although the shadow of an indefinable nostalgia hovers constantly. The light, finely detailed orchestration will also appeal to those who already love the film scores of Alexandre Desplat and Thomas Newman.
All three pieces are world premieres in their present format and add to the picture we can take of this composer, who was cut off at the dawn of a very promising career. We'll have to leave it at that, but it's already appreciable.