Despite his almost cult status in the world of contemporary music, the Russian-born Canadian composer Nikolai Korndorff remains relatively unknown to the general public. This is a pity, especially as his writing is highly accessible and he is extremely skillful in constructing captivating narratives.

The album's title track, "The Smile of Maud Lewis," was commissioned by the CBC and is a tribute to Nova Scotian visual artist Maud Lewis, whose colourful, naive art is perfectly reflected in the composer's sunny, minimalist palette. In the tradition of Terry Riley's In C, the resolutely tonal work (a luminous F major) is initially built on a vaguely folkloric motif inspired by traditional Nova Scotian music and repeated like a modern continuo. This cushion becomes the support for a second, nursery rhyme-like melody that acts as a counterpoint as well as fittingly fleshing out the musical architecture of the piece. Korndorff's orchestration is scintillating, with flutes, light and bouncy violins, metallic percussions and a finale in which a recorder provides the final confirmation of the piece's pleasantly youthful character.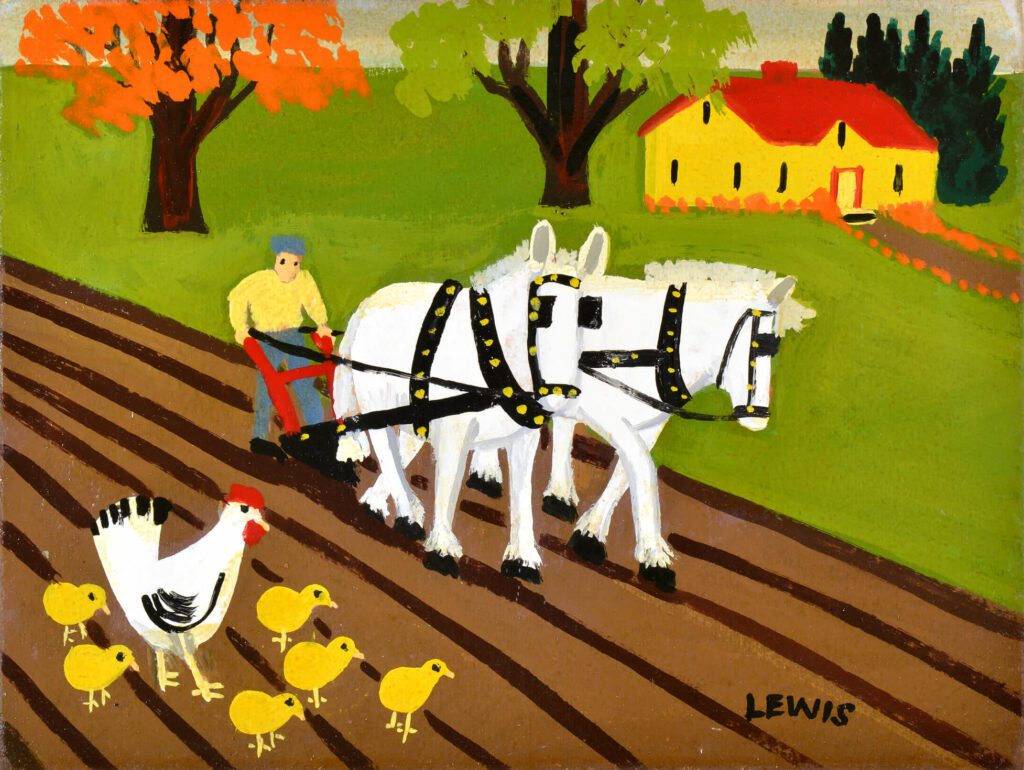 The Triptych for cello and piano is grittier, and more dramatic, but the three movements (Lament, Response and Glorification) again offer a direct and effectively communicative narrative. Lullaby, for 2 pianos, returns to the tonal minimalism of Maud Lewis, but with a touch of impressionism, while Half-light, somnolent rains for piano duo is a composition by Jocelyn Morlock, a tribute to Korndorff created on the 5th anniversary of his death in 2006. The West Coast musicians embrace the musical universe of Nikolai Korndorff with passion and conviction.
A necessary album to learn more about the music of an important and eminently accessible Canadian composer.