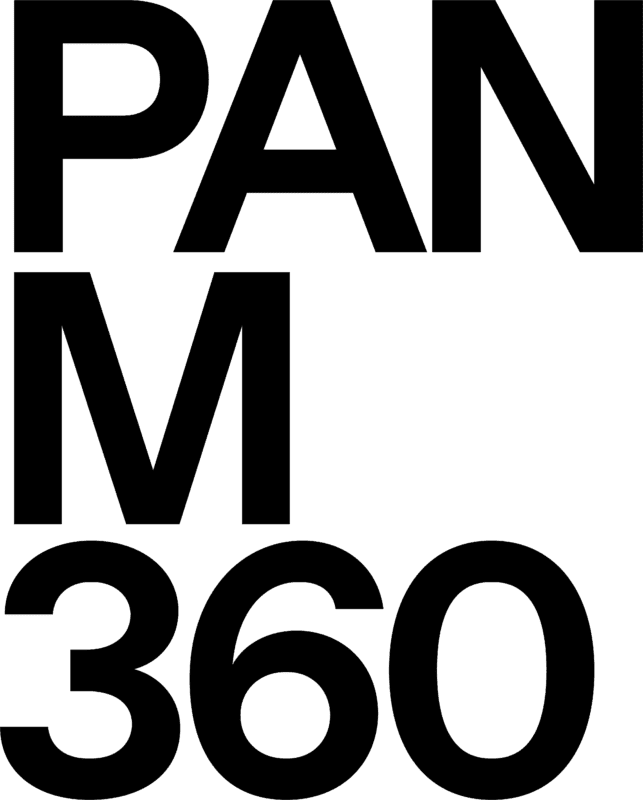 All PAN M 360 contents are now free of charge
For those who have chosen a paid subscription (monthly, quarterly, semi-annually or annually) for unlimited access to the contents of the www.panm360.com website, we inform you that the paywall no longer exists.
More precisely, all our contents online are free and there is now only one optional subscription of $3.60 per month, as a socio-financing.
For the future, donors who maintain their paid subscription will be entitled to sporadic rewards for their support to our non-profit organization. Be sure that we are extremely grateful for your support.
Soutenir Pan M 360
3.60$/mois
And why is PAN M 360 free?
We have to admit that it takes an extremely powerful medium to convince the public, solicited from all sides, to pay the way they do for certain reference medias and other online services. We sincerely believed in this model three years ago, but the pandemic has changed the game and we have had to adjust.
We therefore thank you warmly for your generosity and comprehension during the three years of PAN M 360's emergence, while reminding you that such a specialized platform still needs your financial contribution. Today, our financial situation is improving and our audience is growing, but our revenues remain very small. What do we use these revenues for? Mainly to pay our overhead cost (bandwidth, etc.) and to provide very modest professional fees to our content providers.
Thank you again and look forward to seeing the new version of PAN M 360 very soon. More contents, faster, more fluid… clearly a better user experience!
The PAN M 360 team